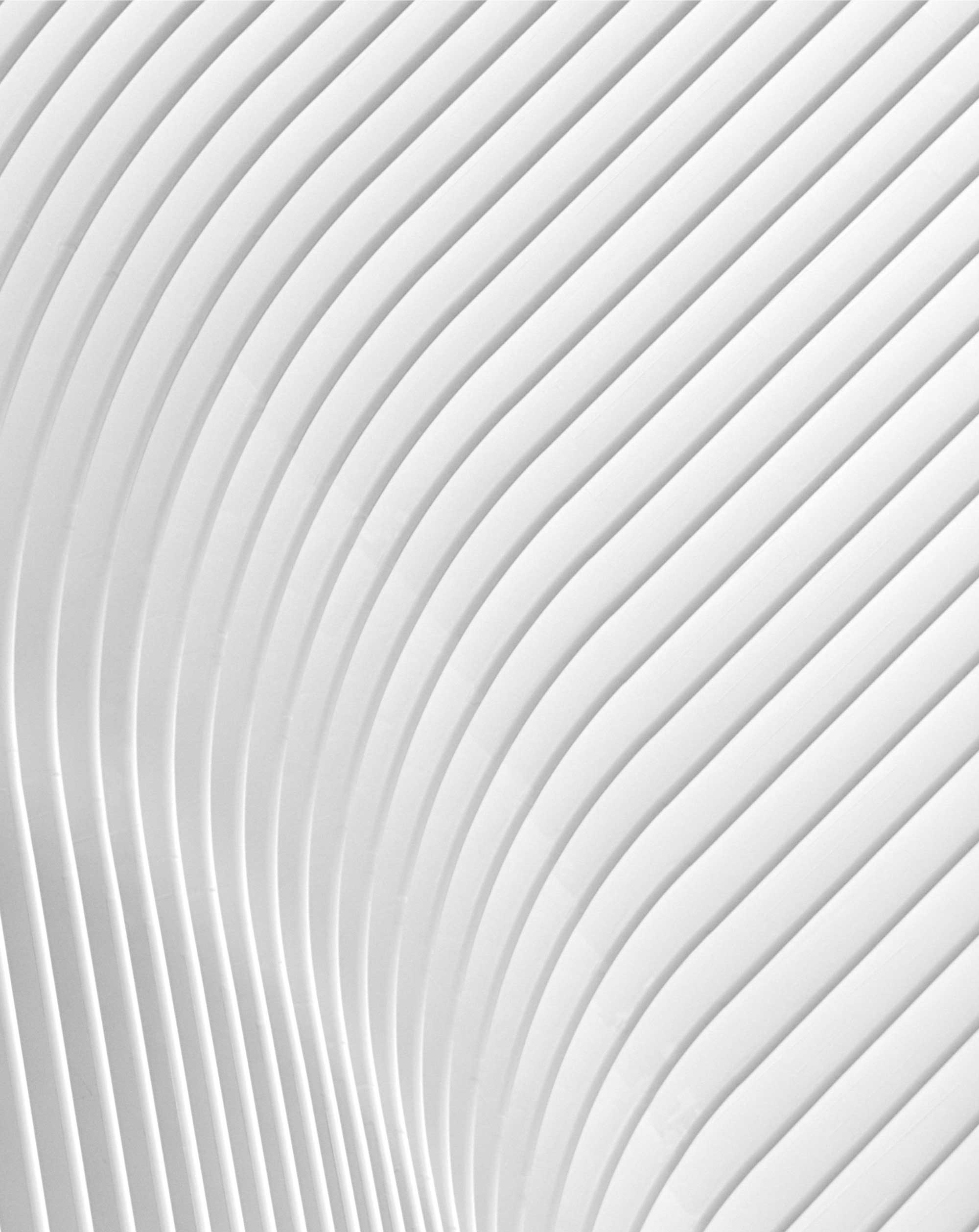 publicology
publicology design creates brand identities and strategies that are expressive, tailored and functional.
we focus on brand alignment, ease of use, and results. excellence, precision and speed are at our core and we love what we do.
we work exclusively with referrals. let us know if we have mutual friends!